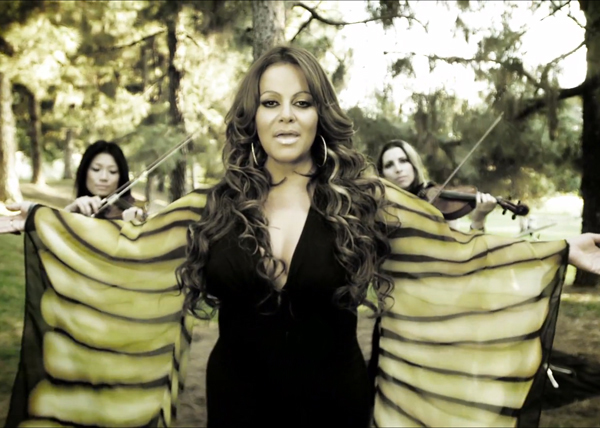 UPDATE: R.I.P Jenni Always a Great Lady, The world will miss La Diva de la Banda Gran Señora!
Jenni Rivera released her new video for the single "Basta Ya" from her album "Joyas Prestadas". This single is the inspiration of the legendary Marco Antonio Solis, which Olga Tañon made into a classic. Album is set to be released November 21, 2011 Jenni has made "Basta Ya" in two versions a banda and a pop version.
Check out the pop version!