Festival Viña Del Mar 2014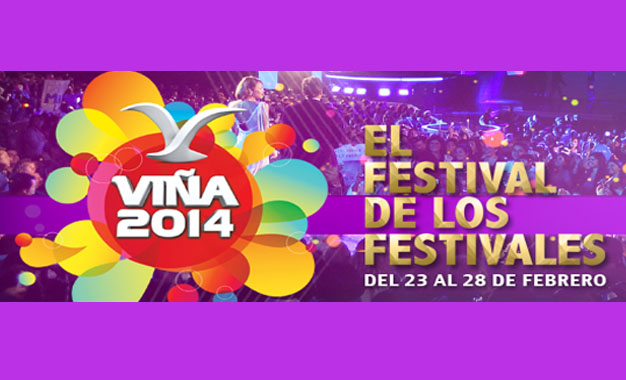 Today the most iconic festival in Latin America will begin, with over sixty years of artistic and cultural tradition, festival of Viña del Mar is the most anticipated music event of the year in Chile.
Some of the highlighted performances will be headed by the Puerto Rican singer Ricky Martin who kicks off  the festival tonight.  Followed by Laura Pausini  and Fito Páez  tomorrow.  On the third  night,  Ana Gabriel takes the stage.  The fourth night, will be the comeback of native Chilean rock band La Ley and others to confirm. One of the most anticipated artists of the festival is Rod Stewart, who will perform on the night of February 27 with Paloma San Basilio and La Sonora Palacios.  Finally, on the last night, for the grand finale,  Jesse & Joy, Melendi and reggaeton duo Alexis y Fido close Viña del Mar Festival.
To see the show live on ChileVision's signal click here