Outernational on Rolling Stone!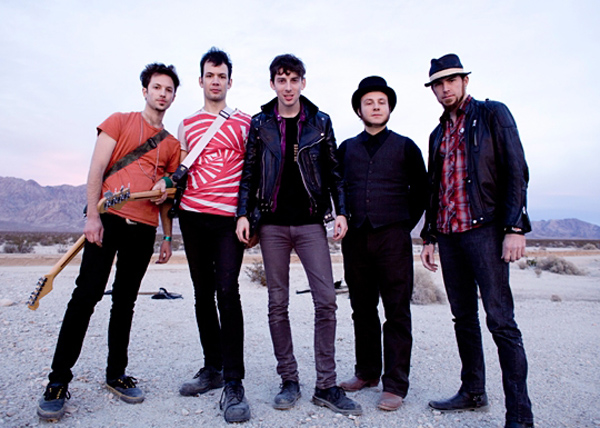 Here is a milestone for the talented indie band Outernational, their latest video "Todos Somos Illegales" which features appearances from Residente Calle 13, Tom Morello and Red Hot Chili Peppers drummer Chad Smith has been buzzing in the media and it's now in Rolling Stone.
To be on Rolling Stone Magazine is a big deal and not very surprising to us, since we think the band has a great future. Talented musicians that give it their all on stage and sing with a cause, can't beat that!
Check out the full article and spread the word:

Don't forget to also check out our interview with los chicos from this year's Pachanga Fest: