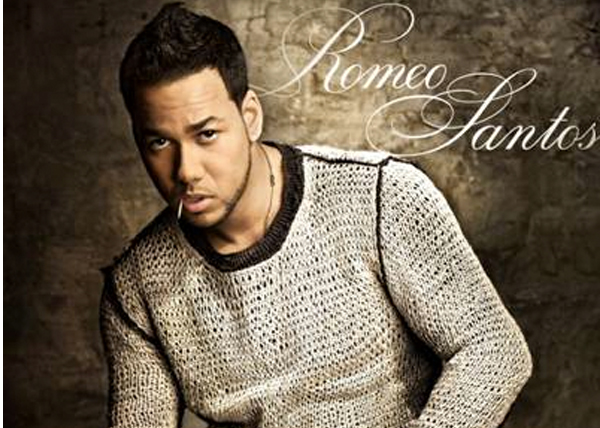 YOU, first single by the lead singer of the most famous bachata music group Aventura, will make its worldwide debut on May 9. The song is an irresistible bachata with the distinct stamp of an artist that has learned how to position himself as one of the greatest talents in the genre. YOU is as picaresque as Romeo, with very sensual lyrics that speak of how women make him feel.
For this musical production, the artist has chosen an eclectic mix of bachata, R & B, up-tempo ballads, and other fusions, so as to entertain his fans. Joining him in the album is a group of producers that he invited to collaborate with him in the songs that are performed in English. So, expect the unexpected. But one thing is for sure: Romeo's thrilling career is just starting.
With a solid career, full of great hits, success and satisfaction, no doubt Romeo's FORMULA will bring more awards and triumphs to an artist who is just beginning. With Romeo, the best is yet to come, and his FORMULA will definitely be the winning one.
Courtesy of SONY MUSIC